So, there's this thing I noticed while playing Vexana since her revamp:
You know how her old Ulti could summon an undead puppet to follow you in battle, but she lost that ability with the revamp and now she summons a giant knight?
Well apparently Vexana received a super secret buff, and now she doesn't even need to use her Ulti to summon puppets!
Yes! Because now you just need to pick Vexana before the match and the game will automatically put in your team two, three, sometime even up to four brainless zombies! They are just as useful as her new Knight, but they stay all the match! How cool is that?!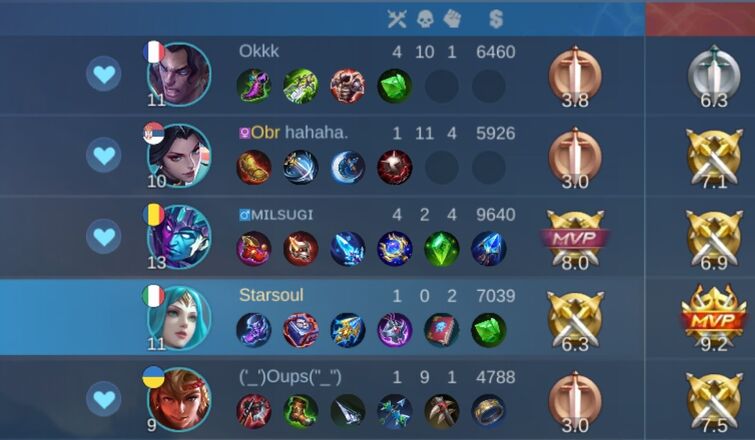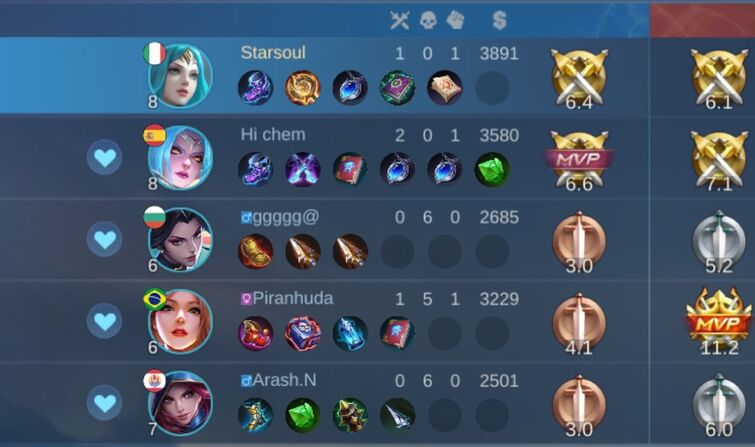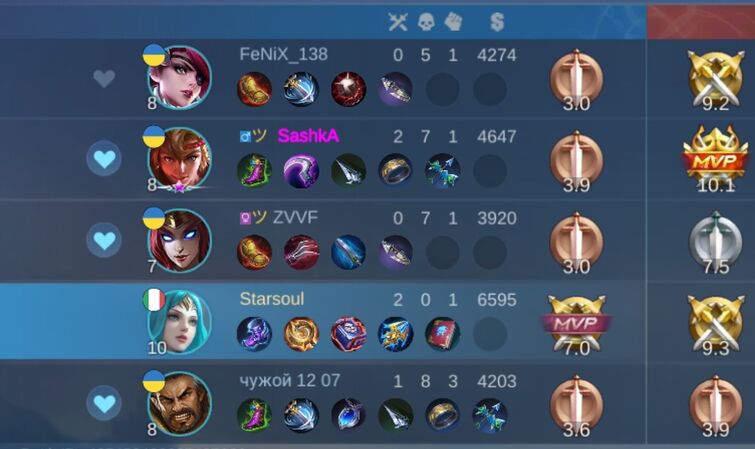 Sarcasm, btw.