World of Warcraft: Dragonflight - The Loop
Play Sound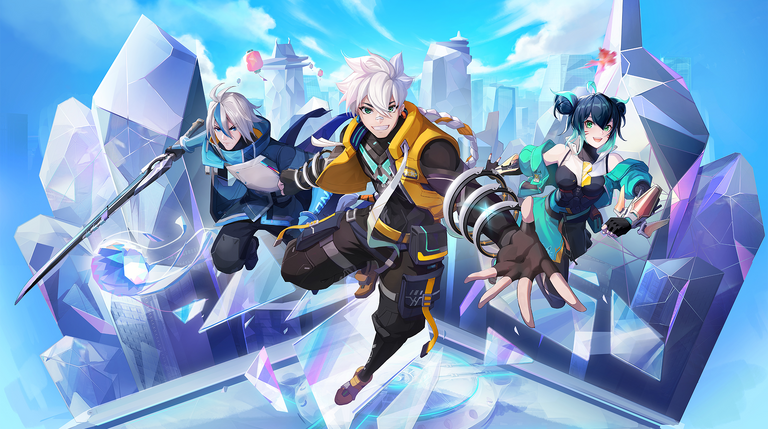 Trailer
What is M-World?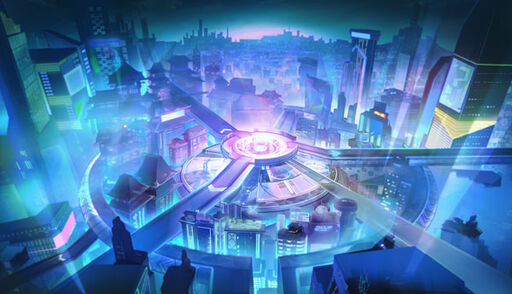 M-World is a game world in the mirror where wishes can be granted. In this world, selected players will compete, and the winner will have his deepest wish fulfilled. At first sight, however, the landscape here is not that different from Sunward City in the real world.
So, how do you get into the M-World?
Every year, on May 15, beams of light descend upon the Core District of Sunward City. This means that a corresponding number of people will be selected to enter the M-World. Among them are Wanwan, Ling, and Yin, and they enter the M-World to fight for their dreams. Sunward City, the home of the three, is a place where technology flourishes. Among the many districts of the City, four are extremely characteristic.
Heritage District, an area that enjoys advanced technology but maintains ancient rituals, is where the martial artist Ling comes from.
Lazer Street, a sleepless town with the brightest neon lights and countless aspirant artists, is where the future pop star Wanwan comes from.
Azure Harbor on the western coast, a district filled with street arenas, free wills, and passionate hearts, is where the hot-blooded challenger Yin comes from.
Core District, the best example of human technology and urban civilization, is where the reality meets the M-World.
Skins
TBA
Video
We Better Than Me
Main article: We Better Than Me
Animated short films
515 All Star
TBA
Events
Main article: 515 M-World/Events