Arcane: League of Legends - The Loop
Play Sound
Basic Skin is a skin that always sales along with the release of new heroes and is the first skin of every hero, and has no skin tag or additional skill effects. Some old heroes have a Elite Skins as their Basic Skins, but it has no special effects. But for some reason, Akai and Bruno's Basic Skins has color changed skill effects. Some of the heroes with a Elite Skin
skin tag are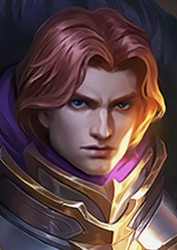 Tigreal,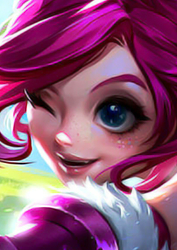 Nana,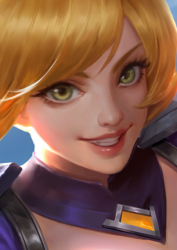 Fanny, etc. In early 2016, Basic Skins looked significantly different from the default skin of the hero, but now the only differences are the colors and slightly modified designs.
All Basic Skins can be purchased with

269 with 30% discount as a week since the release. However, there is many way to get permanent Basic Skins, such as drawing Lucky Spin, watching ads, participate in particular event, some can be bought in Starlight Shop with

2 and many more.
However, every hero have a chance to get another Basic Skins. Every new season start from season 12 there will be Season First Recharge event where players can make a recharge and purchase the following Basic Skins for only

50. The corresponding skins will be available until the next season arrives.
Complimentary Skins
Note: The list of every heroes complimentary skin. The list based on heroes alphabetical name.
Season First Recharge
Trivia