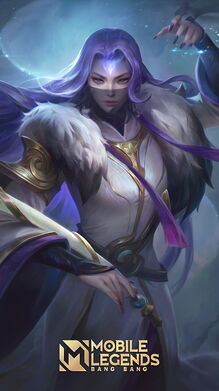 A magician, (commonly known as
Mage
in most MOBA games) is a magic damage dealer and an important role in any team composition. Their strengths are in their abilities and not usually their basic attacks. They, however, tend to be squishy and are a priority target in team fights due to their burst damage and crowd control abilities.
As of May 16th, 2020,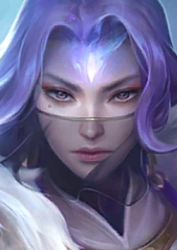 Luo Yi | Yin-yang Geomancer is the latest Mage hero in the Original Server.
There are currently 25 Mages in 5 categories in the game (Mages, Mage/Assassins, Mage/Support, Mage/Tank, Marksman/Mage).
All Mages
Mages by Hybridity
Trivia
Community content is available under
CC-BY-SA
unless otherwise noted.