Roblox: DeepWoken - The Loop
Play Sound
Mark
sman
is a role with a high attack/damage, critical, and distance. This type is also known as carry/ADC [Attack Damage Carry].
Marksman
is an important character in the game, as it strikes the enemies from afar. When using this hero, keep your distance from the opponent because this type of hero has low durability and mobility in the early game. Tanks and Supports should protect the
Marksman
, especially early in the game.
Marksmans
can quickly destroy the turrets in addition to killing the enemy.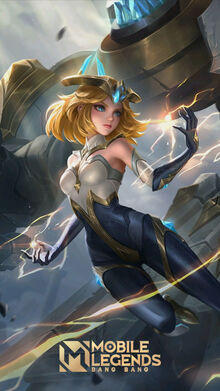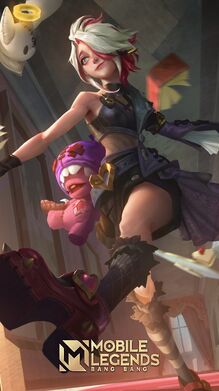 As of December 24, 2021,
 Edith | Forsaken Warden is the latest marksman hero in the Official Server.
As of December 31, 2021,
 Melissa | Cursed Needle is the latest marksman hero in the Advanced Server.
There are currently 20 Marksman in 6 categories in the game (Assassin/Marksman, Fighter/Marksman, Marksman, Marksman/Assassin, Marksman/Mage, and Tank/Marksman).
All Marksmen
Marksmen by Hybridity
Trivia