Project NEXT is a project initiated by the MLBB Team to improve old heroes who are often overshadowed in the current Meta and have thus become obsolete, as there are newer and better heroes to use. Not only for heroes but optimizations inside the battlefield such as new minimap are included. This Project will involve Hero Revamps, Hero Adjustments, Hero Remodels, and much more. Project NEXT is divided into 2 phases: the first phase which will be released in September 22, 2020 and the second phase which will be released in the Fourth Quarter of 2020.
List of Heroes Involved in Project NEXT
Release Date
Phase 1
Main Article : Project NEXT: Phase 1
Phase 1 of Project NEXT will be relased on September 22, 2020. The following heroes will be the first batch of revamped heroes to be released on the original Server first: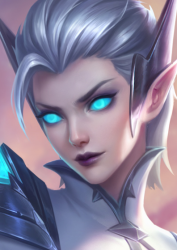 Eudora,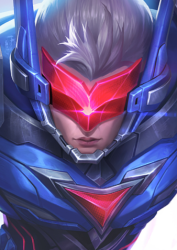 Saber,
 Alucard,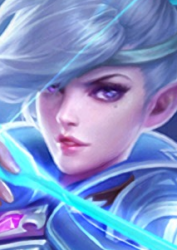 Miya,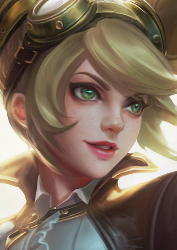 Layla, and
 Zilong.

Meanwhile, the following heroes will get a mini-remodel: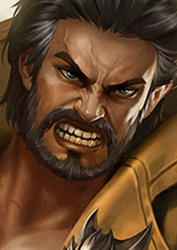 Roger,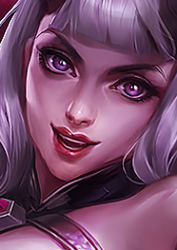 Alice,
 Hilda,
 Ruby,
 Chou,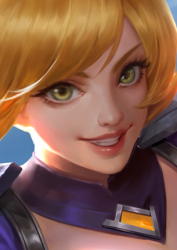 Fanny,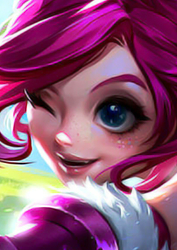 Nana and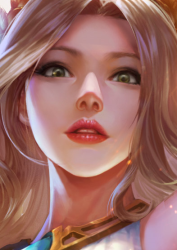 Rafaela.
Videos
Project NEXT Cinematic
Gallery
Community content is available under
CC-BY-SA
unless otherwise noted.