Arcane: League of Legends - The Loop
Play Sound
This article has little information about it, as of now. If you have experience in editing, you can help out by

adding any information

that currently does not exist on this topic but is related to it. If you are new, please read the

Basic Rules

first, before you begin editing. You are welcome to help us expand or improve this article.
Ursula Academy of Magic, also known as the Magic Academy, is a place where most magicians lived and is a school for children talented in witchcraft and wizardry. Many experienced Professors of magic were known also to have taught here.
Magic Academy in the north is a haven for Magicians with natural magic. The Magicians who believe in the Magical Goddess have long looked down on the mechanical inventions of Eruditio.
Lore
Main Article: Land of Dawn
After Einwald had separated the two energies inside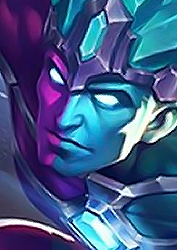 Gord's body, he was filled with despair as he could no longer use purest arcane magic, after his body changed. However, Einwald encouraged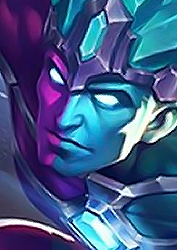 Gord to still continue his magic studies and offered him a position in the Ursula Magic Academy.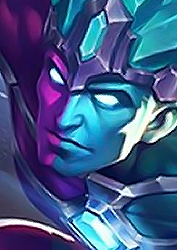 Gord accepted in hopes of finding a talented student to continue his unfinished research.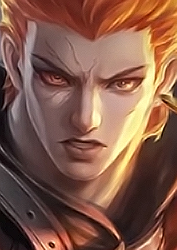 Valir was once an apprentice of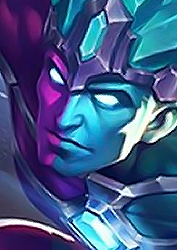 Gord and studied here for some time.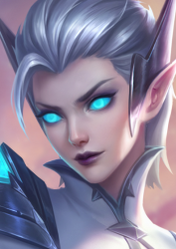 Eudora worked here as a professor of magic, too.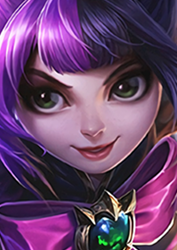 Lylia was a top student in this Academy and so was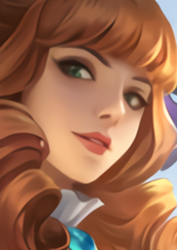 Guinevere. The Magic Academy also seems to be in conflict with Eruditio about which faction is dominant.
The Dark Magicians
Hundreds of years ago, Dark Magicians were important precursors to the creation of Magic Academy. The gap between them and the White Magicians had always been big. They had different opinions on magic ideas.
The core of all disputes was that Dark Magic possessed mysterious magic called Alien Space Summoning. This kind of magic had created a portal to the unknown bringing alien monsters to the Land of Dawn. It was unpredictable, destructive, and also a contributor to a great threat in the human world.
White Magic has always opposed Summoning experiments. Dark Magic turned a deaf ear to it.
Finally, this risky magic went wrong during a summoning causing a disturbance at Ursula. The incident ended with the death of a high-rank white magician. This triggered a strong resentfulness of White Magic, after the senate of the ruling, Dark Magic assumed full responsibility.
They were permanently banished to the west of the land. It also led to the end of Dark Magic. The esoteric Alien Space Summoning was also permanently banned. The Magic Academy is now under the control of White Magic.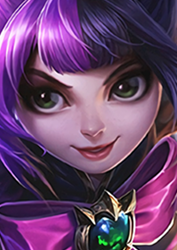 Lylia was the sole successor of Alien Space Summoning.
Heroes in Magic Academy
Residents
Related Heroes in Ursula Academy of Magic
Gallery
Trivia
 

Lylia

happened to be one of the most ostracized hero in the Magic Academy, because she comes from the circle of Black Wizards.
There are two characters mentioned here, who are not yet in in-game: Einwald and Hart.
In revamped of Project NEXT: Phase 1, Entrance Background for  

Eudora

is confirmed in Northern Vale although different places.